M&E Global
A first-class subcontractor
Over the past 20 years, M&E Global has forged a worldwide reputation for the successful deployment of contract personnel and the delivery of support services with specialist skills into five core functional areas within the defence sector.
Workforce

1,200+

Contract workers currently deployed globally.

Offices

6

We deliver a global offering through our 6 offices in key locations in the UK, US, EU and Middle East.

Candidates

15,000+

Our current candidate pool is in excess of 15,000.

Locations

130+

We've worked in over 130 locations in 35 countries across the globe.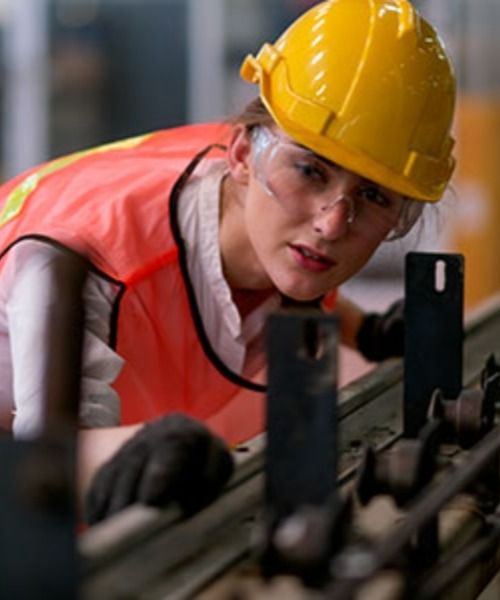 Maintenance

Vehicle to aviation mechanics.

Supply & Logistics

Forklift Ops. to Logistics Analysts.

Transportation

Drivers to Material Coordinators.

Project Management

Planning, monitoring, reporting
and delivery.

Life Support & ODC Services

ITAR processing to vehicle and
office equipment provision.
​The staff at M&E have proven to be not only resourceful but also extremely supportive with work related issues.

In addition to this they also support with private challenges that one might encounter when moving to a different country. Driving is my passion, during my first 6 months working with M&E I was fortunate to progress from Movement Control Driver to Recovery Ops.

Michal Tycner

M&E Global - Heavy Equipment Mechanic Recovery Ops

​Working abroad is an unbeatable experience, both personally and for career development.

When I saw the opportunity with M&E to work for the US military in Germany, I thought it sounded amazing – and I haven't looked back since! There are plenty of opportunities for training and development for anyone who wants it. You will also learn on the job too – in fact, I'd say that I've learnt something new every day since I've been here!Life here is great. I've made lots of friends, both on and off base, and there are loads of opportunities to travel and explore on the weekends. 

Ben Welton

M&E Global - Ground Support Equipment Mechanic

​M&E Global gave me the training and opportunities to progress in my career.

​What I like most about my work at M&E is the opportunities it offers me for development and the challenges and complexity of the tasks it puts in front of me. ​​Secondly, it's great that I'm learning about working in a military environment. I emphasise learning, because the area is so vast that you will always be surprised by something new!

Waldemar Grobelny

M&E Global - Supply Support Activity Supervisor